Since the new year has arrived, my world seems to have turned upside down. What's that saying again? Things aren't falling apart, they're falling into place…?
I've been steady on my path to fulfilling God's purpose for me and Satan has turned the heat up on me 100 times over. I've gone through almost every emotion possible, had a few break downs, and leaned harder on my faith than I ever have before. I can't help but wonder what it is that I am getting close to accomplishing that the devil is trying to prevent.
To some degree, I've gone back to isolating myself from people. Just a little bit. Or at least I've taken a step back from anyone who I can not be 100% sure are contributing something positive to my life. I value my peace and sense of security more than ever before and I've come to realize that people around me have an outstanding affect on just that. Not to mention, I've found that surrounding myself with people who have similar ideas and the same faith as me tend to keep me on track.
But for a moment I was questioning if I am wrong for wanting to be a little more picky about who I surround myself. I questioned if taking a step back from social media was truly the right thing to do. Could "people" really be that bad?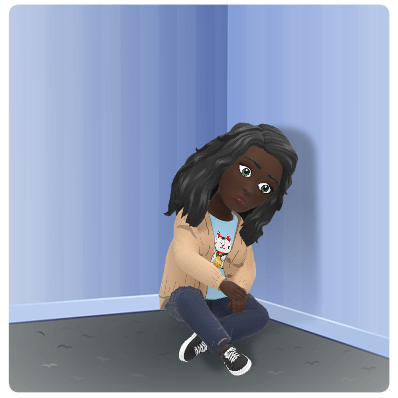 Well that brings me to the present day. In January I began my hunt for my "success groups". I attended classes and interest meetings for many groups and organizations both on and off my campus in search of the one that would fit. After some time and some research, I narrowed my search down to just a few groups and began to settle into them. Everything really seemed like it'd go well with each group and for most it did, however, there is one group that things just did not seem to workout with.
A life lesson that I thought I was already familiar enough with decided to bring me some more lemons. The reason I tend to pull away from people and prefer to keep my circle extremely small is because I learned a while back that most people don't love (or even like) me unconditionally. In today's day and age especially, people like dismiss anything that doesn't give them instant gratification. I learned very quickly that in one of my new groups, openly disagreeing with what the group wants (or specific individuals), instantly makes me an outcast. The feeling of being exiled like that initially took me to a low I haven't seen in years. Suddenly, it seemed like I was so alone when I was only looking at that one group of people because I had nearly forgotten about all of the love and support I had from elsewhere. Suddenly, I seemed to have forgotten that I'd already become a part of other groups and did not have to solely interact with just that one.
Of course it didn't take me long to see the light and to realize that the cloak of loneliness had been thrown over my eyes, but I had a thought. I remembered why I've chosen in recent years to take a step back from social media and why I've become such a picky person about who I allow to exist in my circle. I really value my inner and outer peace and sense of stability.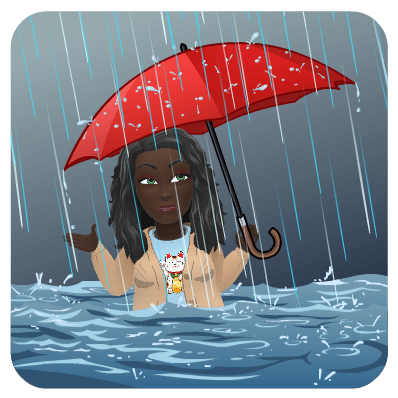 At the same time, as much as I love the life of a hermit, I know that it's not good for me to just live under my safety shell. It may not seem like it initially, but my presence could make some sort of positive impact. And my outspokenness could be what inspires others to do the same and make a change some day. Not to mention, I think I needed a little bit of fire under me for me to really make a change in my life.  And after one month, I can honestly say that I feel renewed.