Well well well…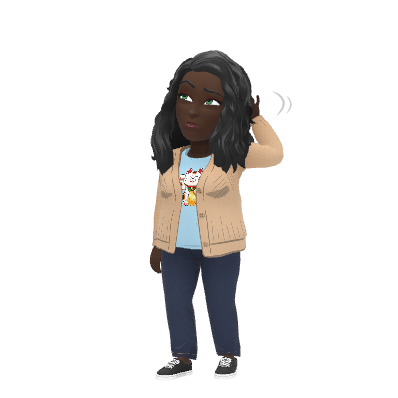 I knew I'd be blogging about my progression in minimalism, but I was surely hoping I wouldn't be back to say that I royally screwed it up. Sorta.
Over the past year, I've gone through so many emotions and thoughts and I shopped to make myself feel better. My capsule wardrobe is now completely filled with lots of clothes that I do not and will not wear, my room had slowly gained clutter again, and my life was getting cluttered too. As a part of my efforts to regather myself, I am planning to go through my things and have another de-clutter session. Luckily, it shouldn't take me even half as long as the first time did.
I'm looking back to getting back to the good habits and life outlooks that I had before. I do believe that my life is getting back on track. A little bit at a time.