Don't ignore red flags when you're dating someone. Just don't. It's never worth it… Now, if only I could go back like 10 years and say this to myself! I wonder where I'd be. 
I've struggled with ignoring red flags for so many reasons in the past, but worrying about the (potential) future was always the biggest one. Hearing and reading the complaints of men who claim that women are too hard and have crazy high standards was my other.
First, I want to say that ignoring a red flag is basically letting it go without even questioning the person of interest. With that being said, to not ignore a red flag doesn't mean to attack, cut off, or permanently have a distrust towards them either. I tend to have a black-and-white mentality with things, so that's exactly what I used to think. After my last relationship though, I told myself that I'd never ignore signs that he could be a problematic guy ever again because the possibility of him being the one, is not worth the pain of him being the exact opposite. In one situation, a guy in question became so defensive and upset, although I gently and respectfully asked him to explain something he said, that I ended up seeing the exact side of him that I suspected might have existed. In another scenario, I simply remained aware of the issue and did not get my hopes up, while still enjoying the guy's company. When his actions and words proved my concerns to be true, I ended things without any hard feelings. I don't feel weighed down by the sadness of dreams being yanked away or being fooled into thinking someone was who they weren't. I feel free, which is another reason that I have enjoyed dating so much since I started again.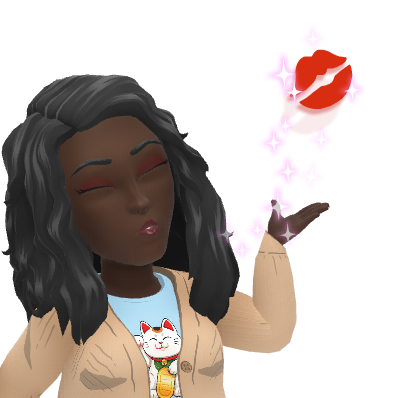 When red flags, as I call them, or signs of potential conflicts of interest appear, they should be questioned. No one is going to be perfect and some character traits are worth skipping over, but if you know yourself well enough and you already know what kind of person you don't want to be with, don't settle for someone who's not right for you. It's easy to look past someone's traits that show you that they're not someone you want to be with when you're caught up in the moment, especially if you're not dating with a purpose. It's best to just talk to the person about it and be cautious about how attached you get to them. If you're not the direct-type, then just allow some time to see their actions and learn their intentions, then make a judgement call. If it's a deal-breaker, do both of you a favor and let it go before you in up in too deep. Whatever you do, don't just ignore red flags because they may come back to bite and leave a nasty scar.