For the record, this advice can be applied to anyone who is living in a "less than comfy", temporary space, whether it's a dorm, apartment, or space in a house. I know that temporary living situations can be uncomfortable. For one, it's not your home. When I say "home", I don't necessarily mean that you had a place prior to staying there that you considered "home". I mean, it's not the place that you feel safe, secure, and comfortable. The location may not be ideal, your roommate(s) personality and lifestyle habits may not align with your own, you could be sharing a space, or you just don't want to be where you are.
In all of these cases, and more since college students tend to make little money, it's easy to skip over the idea of decorating. I mean, you're not planning to stay there forever, so why spend the money, right? Well, let me tell you from experience how wrong that assumption really is. You need to have a safe, personal space that you can come to and have peace. The days will get harder and longer and you will need to have the feeling of "just wanting to go home". Otherwise, you'll begin to feel trapped, which will lead to depression.
Making a small, uncomfortable space into a comfortable one is possible on a tight budget. I only learned this about 4 or 5 months ago when I finally decorated a place I've lived in. Before now, for the past 7 years, I never decorated my space. In some cases, I refused to buy things like end tables, a TV, or even a sofa. This would always come back to bite me on a tough day. Now, I have a fully (in my opinion) decorated place and it's really made a difference in my life.
Decorating doesn't have to mean that you go "all out".
1. You wouldn't believe how having a comforter (or throw blanket) that is visually appealing and comfy could give a dull place some life.
img via pinterest
2. Burning a candle or using wax melts are another great way to add a cozy feel to a less-than-comfortable space. Wax melts are probably cheaper options that will still give off a great smell. Cheap candles can sometimes smell like a thick air-freshener. The way that I avoid buying cheap candles is by purchasing them from Michael's exclusively, or from Bath and Body Works only if they're having a sale.
3. Hanging a flag or wall tapestry is a great way to liven a room up. I have an American flag and a Japanese flag, that I bought for less than $10 each on Amazon, hanging in my room.
4. If you're not someone who uses their desk to study, or has an empty shelf on a bookcase, you may find that placing seasonal decor will give your space a boost. I decorate the top of my bookshelf every season now. All of my decor comes from dollar tree, or else they were on sale at a different store.
pics of my bookshelf top decor
5. Small, personal touches will make your space comfy too. A framed photo of you and a person you treasure, a framed meme that always makes you laugh, or even a simple string of LED lights can change the ambiance of your room immediately.
img via pinterest
6. Keep your area clean. This may not sound like a "decorating" tip, but it is. You will feel more anxiety and you won't enjoy your decorated space if it's always cluttered. In fact, before you decorate, you should try cleaning up. You may find that by simply removing clutter, and possibly downsizing altogether, gives you equal satisfaction.
Bonus: If you're a quiet dweller, like me, a white noise machine and/or ear plugs will work wonders for you.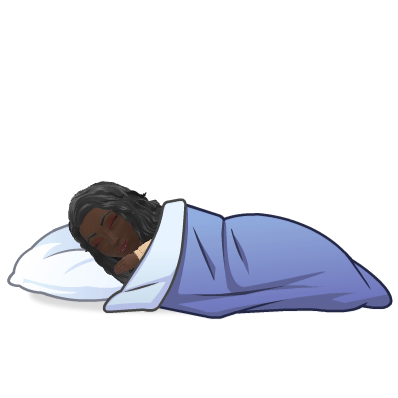 Also, if you can't get comfortable because you share a room with an inconsiderate, rude, or even nasty roommate, it's time to have a conversation with your roommate or get an RA involved as a mediator. The same goes for neighbors who are ridiculously loud, nasty, or rude. You may want to consider having a talk with the RA or leasing office about the issues you're having. Decor may make your space feel more comfortable, but if you are living with/around people who cross personal boundaries with you, your issue is much larger than decor and should be looked into with depth.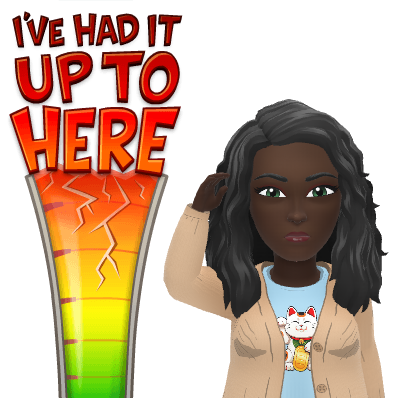 I will say though, most of the issues (if not all) that I've ever had with a roommate were resolved by having a one-on-one conversation or talking with the presence of a mediator and signing a roommate agreement. For the times that those things didn't work, I did as much as I could to get through the situation until I moved out.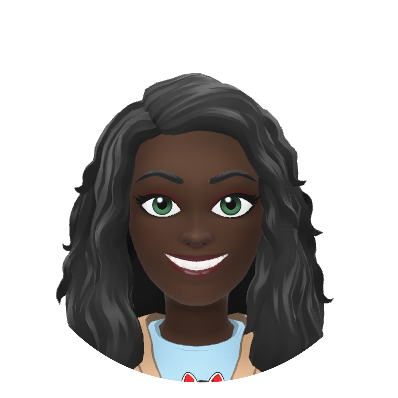 Hope this advice helps someone. ❤