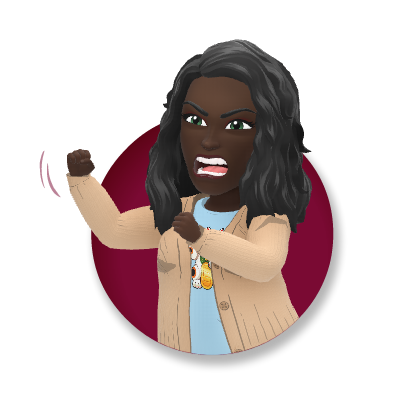 There is a familiar voice in my head that makes me miserable when I should be happy. That's what I'd define as "anxiety". Recently, I've taken the approach (as often as I can) to roll up my sleeves and uppercut the shit out of it.
Okay, maybe I'm making myself sound tougher than I actually am. But I'm serious about fighting anxiety. I took graduation photos recently and upon viewing them, I felt this excitement that warmed me up from head to toe. I shared my photos online and went to bed. Ironically enough, a thunderstorm happened that same night and the ruckus from the storm kept me from peacefully sleeping. When it was time for me to get up, I felt so defeated. The voice knocked my eyes right back into my head.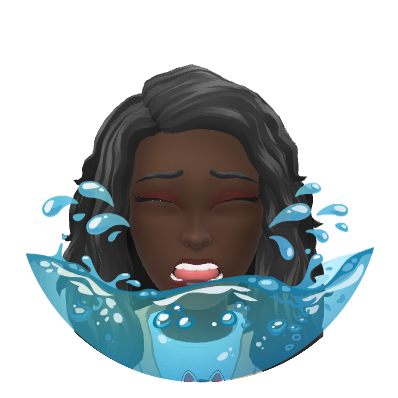 "You know, nobody is actually happy for you right?", "[important person] still hates you", "you still might not make it very far, you know?" 
I felt so sick that my stomach twisted, turned, and bubbled all day. How could I possibly let myself get so.. happy? Life doesn't work that way for me! I'm not allowed to be happy! …SIKE!
I refused to let these thoughts take over my mind. Especially not when I should be celebrating a big accomplishment and the new chapter of my life that I'm about to enter. Moving, starting a family, independence. I am closer than I've ever been to these life goals and yet I'm sitting here talking myself out of celebrating! It makes no sense! I reminded myself that these thoughts literally come from the pit of hell and rebuked them all day, in Jesus name. There's no way that God let me get this far, just to say… "ok this is it. Back to the darkness you go." I refuse to believe that. I refuse to be unhappy when I am no worse or better than anyone else on this planet. Why condemn myself, when there is not a single person on this earth that is better than me? Why not just focus on the things in my life that are going good? Why not… just enjoy life while I'm here?
Don't get me wrong, anxiety has still got a grip on me. However, I'm about to loosen that grip up! And by I'm, I mean GOD (through me)! I firmly believe that there's not a thing on this planet that is bigger than He- the creator of ALL things, is. Nothing that He can't defeat. If a life of misery and unhappiness was my destiny, then I would've stayed in that state. No no no, I just refuse to stop trying to be happy, even when I'm sad. I refuse to stop looking for the light at the end of the tunnel, even when it's pitch black and I'm in pain. I refuse to go back to the dark places in my mind that I was trapped in for years. Not when the yellow brick road has been presented to me as an option.
I'm so sick and tired of being sick and tired. What if I just chose to be happy no matter what?