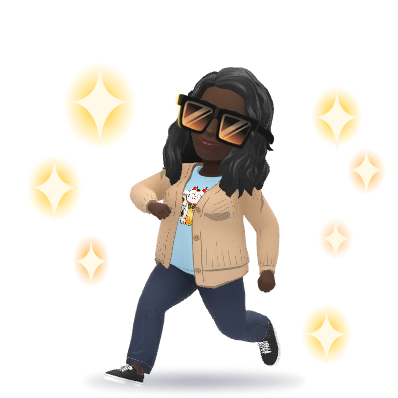 9 months is all I've got left til the day I've been looking forward to finally arrives! But, despite how much day dreaming I've done, I really haven't done much preparations for my big move. I think 9 months is sort of the sweet spot when it comes to preparing for any kinds of big plans because it's just far out enough that you've got time to lay bits of a foundation, but just close enough that you can be fairly realistic with your expectations (of the future).
Honestly, it just feels weird that I literally only have 9 months left. It's like a dream. The reality and uncertainty of it all makes me terrified. What if none of the jobs I want contact me? Or what if they're not hiring by the time I'm looking to apply? What if I can't afford the place that I've been dreaming of moving to? What if it all fails? These are all questions that smack me across the head like bricks when I'm trying to be optimistic and motivate myself to seriously start preparing for what's ahead.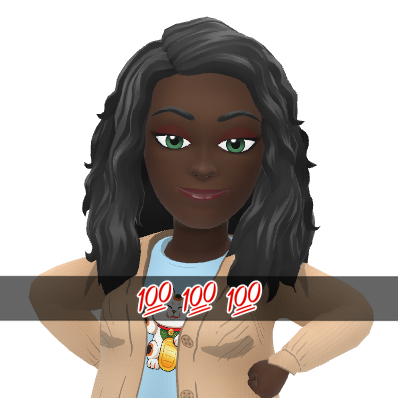 I've got a small list of things that I'd like to accomplish in month 9 to prepare for my move:
Write out my packing and downsizing plans (with lots of detail)
Spend at least 1 hour per week searching for jobs and making notes/lists of: common requirements, job titles that interest me the most, jobs that I find and would be qualified for, requirements that I can fulfill now, potential career track options, soft skills I need to improve
Start looking at places and writing down common prices/sizes
My list is very short for now, but it's a start. By month six, I plan to actually start applying for jobs that I'm eligible for and hopefully have my finances in some sort of order.
We'll see!