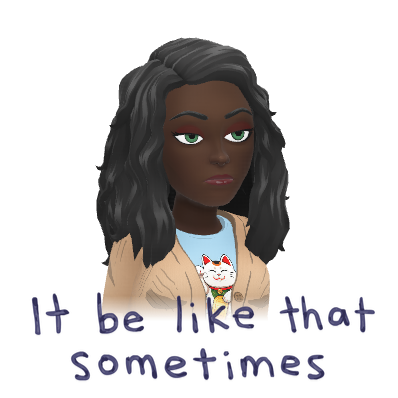 Well, this journey to improving my physical fitness has been so interesting. What started as a walk along a trail, during one of my most depressed moments of last year, has turned into a lifestyle change. I've decided that this will be my last blog about my running progress- at least for now.
Things have changed for me. Flowers have began to bloom on the branches that lost their leaves, and so much has happened since the leaves fell. Just like the trees, I lost leaves, some that I never expected to see go. The seasons changed, the weather brought fierce storms, and my lifestyle has adjusted with each one. In fact, I think that's one of my biggest takeaways regarding fitness- be flexible and willing to adjust.
The main things that came between me and my running goals were a change in my location, weather, and occasionally depression. What has kept me going and motivated has been remembering (and documenting) how far I've come and figuring out a way to make my workouts flexible. This brings me to my current status as a runner.
Truth be told, I haven't been running very much lately. The fact of the matter is that gyms cost more than I can afford and treadmills bore me anyway. So, I've been going to the gym at my university (which is very small and under-developed, as well as the one in my leasing office (also very small and under-developed). I don't run very much these days because only wanting to run was causing me to become extremely sedentary. Now, I do a cardio circuit using 3 machines. I do 20 minutes of interval training (moderate intensity) on the stationary bike, 10-15 minutes on the elliptical (moderate), and a 5 minute warm-up/cool-down walk. Since it's so low impact, I've been able to keep this up for about 3 days at a time, but my goal is to do this 6 days a week. I'm sure that once the weather becomes warm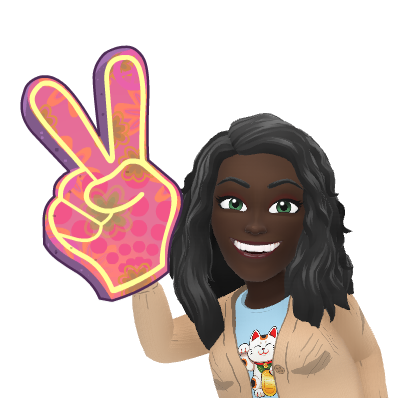 again, I'll be back at my morning runs. Ultimately, my goal is to be active every day of the week for at least 30 minutes (moderate activity), or 1 hour of walking.
I've had to learn to stop bashing myself and have faith that I'll get back on track, after I slip into old habits. I've found that being easier on myself has actually resulted in my setbacks not lasting more than a few days at a time.
Even though I won't be writing anymore running updates, since I feel that I reached my goal, I will continue to write updates on my fitness journey and my overall wellness goals.