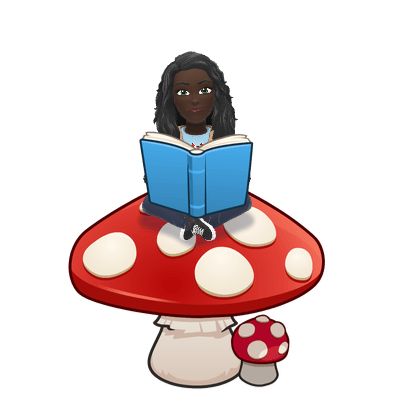 5 years ago, when I made the decision to seek spiritual healing, I had no idea of what all I'd be bringing into my life. I did not realize how much "easier" I had it when I lived without seeking to understand life and my purpose on a deeper level. Since then, I've found myself feeling lonelier and sometimes more anxious than I'd ever felt before.
I used to see life from an earth-is-flat perspective. What I mean by that, is I only thought of the here and now. I viewed life as being as deep as a shallow pond. I acted mostly on impulse and I savored the joyful moments in my life to such a degree that they still bring smiles to my face. Of course, with this mentality, I also became very irresponsible, made bad choices, and ultimately found myself hitting rock bottom.
I'm a woman who's looking to understand herself and her life and the creator of all existence on a deeper level. My scientific mind wants to understand the mechanics behind every detail of the things that go on in this world and to hopefully understand my role in all of this.
I love to compose deep philosophies based on my current understandings and I love to imagine the future. But for me, this also means that I often have a hard time enjoying life the way that it is. The obstacles that I face that don't seem to have a solution, the questions with no answers- they all make me so anxious and depressed. Because I struggle to enjoy that which I can not (feel that I) comprehend. Instead, I want to dissect every single thing I come across and analyze why it came into my life.
I envy those who live in simplicity, especially those who have the same concerns as I do but are able to set them aside for the sake of soaking in the joys of life at this very moment.