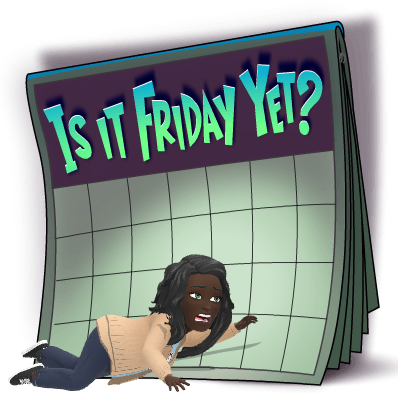 At this point, it's safe to say that I'm winging it.
I've got 8 months left til my life changes and here I am winging it. Sugar coating things to anyone who asks, but knowing on the inside that I'm absolutely unsure on most days.
To be honest, I'm overwhelmed and I hate saying that. In my mind, I've convinced myself that only children get overwhelmed because they can't manage time properly. "Adults" don't experience this because they are masters at resource management… I take pride in my ability to devote myself to my work and the results I get- despite the negative impacts it has on my body. This semester though, has been particularly challenging for me. I'm taking 3 classes that I couldn't care less about, 1 class where my ex-supervisor is my professor, and only 1 course that I find interesting- but we only meet once a week. Not to mention, I'm now working 3 jobs til the end of April.
8 months left and I'm not even celebrating. I'm dreading the days. I don't feel like I've got the choice to work any less than I am now and it's awful. On a good day, I'm able to ignore that feeling, but on a bad day I feel trapped.
I sure hope that I end this month much better than I started it. Perhaps I should do some soul searching to determine how I can be more at peace during this time of turmoil.