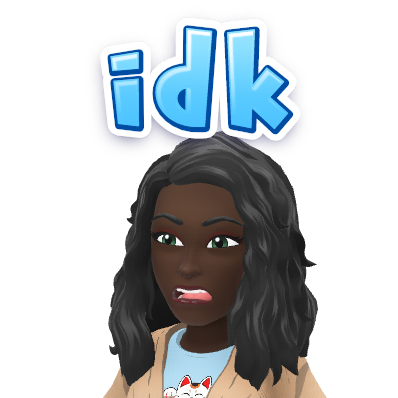 April is half-way done and the Spring semester is finally coming to a close. This semester was perhaps the least academically-challenging semester that I've had, yet it was no less stressful than any other. The deadlines for my online courses approached faster than I could keep up with, my organic chemistry laboratory professor is one of those people that finds humor in behaving like an ass, and my internship- while incredibly fulfilling, was unpaid. Lump that on top of an underpaid part-time job, eventually two underpaid part-time jobs, and you've got a recipe for unnecessary stress.
I'm not ashamed to admit that I've spent the last few weeks crying a lot. Not because I've been sad, but I've been confused and overwhelmed. I've literally had to remind myself over and over again of my overall life goals and what opportunities are coming my way. It just seems like things are being thrown at me, left and right, to keep me distracted and it's been working. So I'm going to take the next couple of weeks to focus only on what's most important to me. As a Christian, the next couple of weeks are spiritually incredibly important and I have the opportunity to gain a lot of clarity by focusing on that.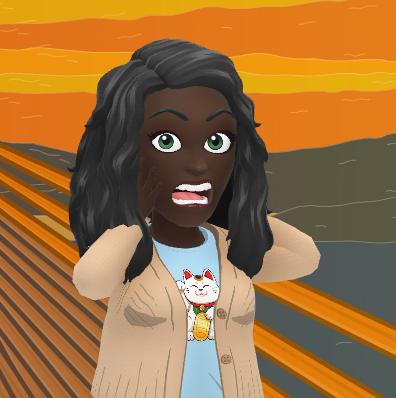 Everything is shaping up quite well with school. At work, things are… well… It's work I guess. With all of my jobs, I've always questioned if myself and my attitude were the real problem. I wonder if I am entitled, whiny, and pessimistic and if that's why I become so unhappy at work. I don't say these things to put myself down but if I am carrying these negative traits, I want to identify them so that I can get rid of them. Regarding my downsizing goals.. I'm saving that for May. Just because at this moment, I can't use my free time for that. I do need to start the process of downsizing very soon though, especially since I want to attempt to sell a good bit of items.
So, I guess what I'm trying to say is April has sucked so far lol. But I'm holding my head up high and I know that I've got to keep my eyes focused.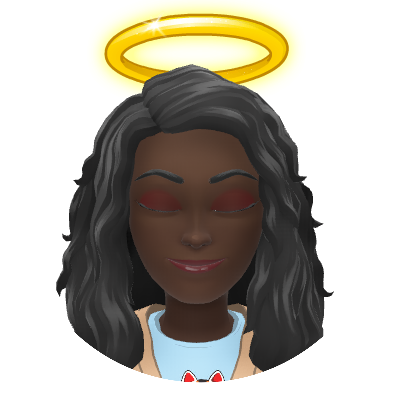 Colossians 3:2 (ESV) – "Set your minds on things that are above, not on things that are on earth."