So, what bear and why should you support it?
Allow me to introduce myself…
I'm bear! 😅 Or.. I mean, that's what I'm asking you to call me here. I live in America for now and I'm currently a junior in college, working on my bachelors degree in nutrition. I'm absolutely in love with Jesus, cats, and the Japanese language. I've been studying Japanese since I was a child and I'm planning to finally make Japan my real home, real soon. I made this blog because one of my favorite things is when I look back at someone's progress (including my own) in the form of photos, videos, or journal entries and I get to see their accomplishments and improvements. My goal is to keep this blog for the long-term, even after I've moved on and up, to consistently keep up with my accomplishments and new goals. I also would like for a person who is where I am now, hoping to be where I get to, to look at this blog for inspiration. I'd like to be the light for the next young, black woman who thinks that her goals are unattainable due to previous mistakes, money, gender, race, or whatever else the devil tries to make her think. If I can do it, you can too! So, welcome to my crazy, sort of unorganized journey. Oh, and if you're wondering how I came up with the name for this blog, click this link. Yeah… I know.. I'm a total weirdo.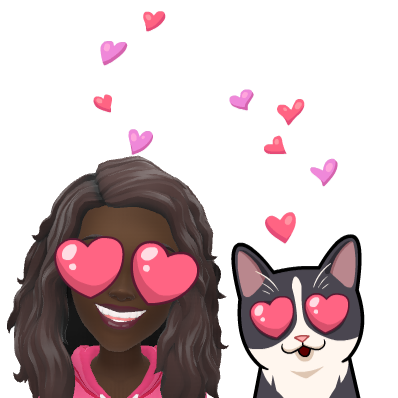 "IF YOU EVER SEE ME FIGHTING IN THE FORREST WITH A GRIZZLY BEAR, HELP THE BEAR!!"